Welcome To Camp Nazareth!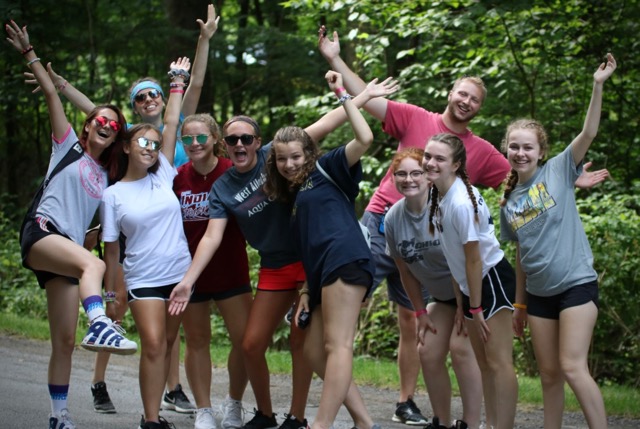 We would like to welcome you to the website of Camp Nazareth Retreat and Conference Center. Camp Nazareth, located in Mercer, PA, has been serving a variety of groups and hosting many different events since 1977. It has hosted religious camps, sports camps, weekend retreats, school meetings, marriage retreats, band camps and other events during its 36-year history. We invite you to call or visit us to see how Camp Nazareth can meet your group's individual needs.... Learn More >>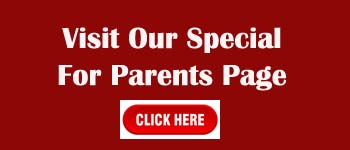 Diocesan Summer Camp 2021

BEFORE you pre-register for Camp, please read the guidelines/rules in the "Camper" section of the Summer Camp 2021 page found here! Please note that pre-registration for Camp will open on April 10, 2021 at 6pm!! Again, please see the guidelines/rules at the link above BEFORE you pre-register!"
Campers, Parents and Clergy are encouraged to watch the following video/webinar which was offered by Camp Nazareth to help parents and campers decide whether or not to attend Camp this summer. The video/webinar contains helpful information about the adjustments Camp is making to ensure it is a fun-filled, enjoyable and beautiful summer for everyone. It includes information about the Camp's facility, kitchen, medical and program plans. You can access the webinar at the following link: https://youtu.be/FWcPof4ziP4
PRE-REGISTER FOR CAMP BELOW!! Below you will find the pre-registration links for our 2021 Camping Weeks. The links will not be active until April 10, 2021 at 6pm! PLEASE NOTE: The links are separate for Boys and Girls!!! Please also note that for 2021 a child must be at least 10 years old on or before the beginning of their Camping Week in order to attend Camp. Also note that you may ONLY pre-register for your parish's Deanery Week at Camp!! If you do not know which Deanery your parish belongs to, please ask your priest!
Week 1: Sunday, July 18 – Friday, July 23, 2021 -- New England, NY, NJ, and Florida Deaneries
Week 2: Sunday, July 25 – Friday, July 30, 2021 -- Johnstown, Pocono, Southern Tier, Youngstown and Chicago Deaneries
Week 3: Sunday, August 1 – Friday, August 6, 2021 -- Pittsburgh, Mid-Atlantic, Tri-State and Washington D.C. Deaneries
Science Camp: Aug 8-14 - CANCELLED FOR THIS YEAR
Latest News - Click Title To Read More.
Wednesday, March 10, 2021
MERCER, PA  [Camp Nazareth] -- Metropolitan Gregory has  announced plans for the 2021 Diocesan Camping Program at  Camp Nazareth in an archpastoral letter dated February 19, 2021.   The text of the letter is as follows: 

Our Camping Season at Camp Nazareth is just around the corner, so to speak. We are looking forward to the Summer and are hopeful that we will be able to proceed with our in-person Camping Program. 

The Camp Staff is preparing for a Summer AT Camp. However, while we are planning for in-person Summer Cap right now, we also continue to assess whether or not in-person Summer Camp can and should occur as it has in the past. The answer to that will take work, time and study. I am grateful that year-after-year you entrust the Camp with the care of your children. We take that trust seriously. Camp 2021 will be no exception.
Read More...
2020 Summer Camp Season In Review
Read Summer Camp Recap Article
Watch Video of Week 1

Watch Video of Week 2
News Archive
Countdown
Social Media
Photo Gallery
Video Gallery
Events Calendar
Call : (724) 662-4840 To Confirm Services Will Be Taking Place As Scheduled
Support Us!